Projects & Software
Current research projects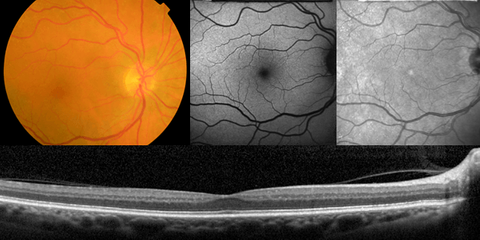 The aim of this project is to automatically identify and extract imaging biomarkers using deep learning to predict progression of age-related macular degeneration.
Read more →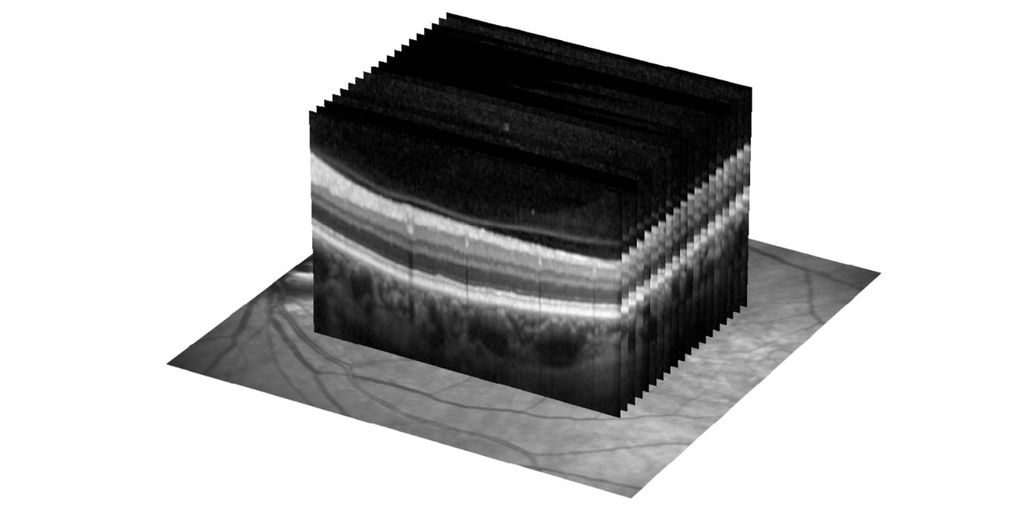 Project to develop an image analysis system for automated diagnosis and management of retinal diseases.
Read more →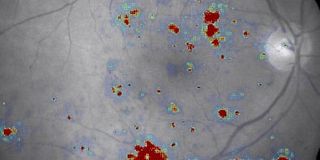 The goal of this project is to automate the screening workflow of eye diseases using innovative techniques based on artificial neural networks.
Read more →
Software
Finished projects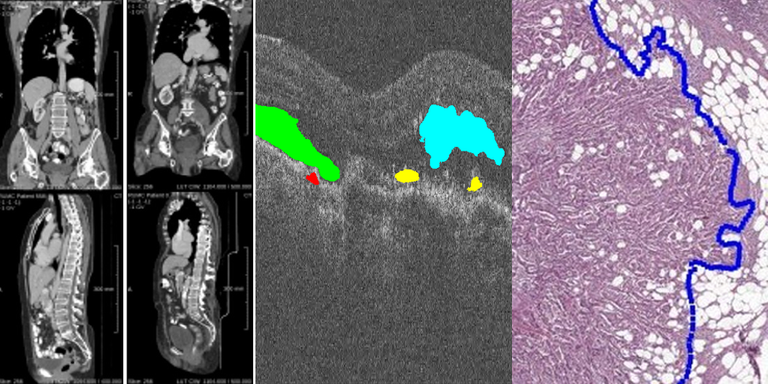 Automation in Medical Imaging - a joint project between DIAG and Fraunhofer MEVIS aimed at the development of a generic platform for automatic medical image analysis.
Read more →